Spring Footwear Trends 2019
Spring 2019 is just around the corner. Doesn't it feel like it was just the new year? With spring comes warmer weather, hopefully sooner than later for us here in Colorado! And with warmer weather comes warmer weather outfits and with outfits, there's always SHOES! Shoes can play such an important part of your whole outfit so why not get ahead of the trends and see what's coming in footwear. Let's take a look at the spring footwear trends we have at Garbarini.
Stuart Weitzman - The Nunakedstraight Sandal
Anyone have a spring wedding coming up? We have the perfect little heeled sandals for the occasion. They're a nice mid-heel nude sandal that would go great with a maxi dress or a cute midi skirt. Nude is still in and goes with everything! These are a simple elegant shoe that you can carry into multiple seasons. 2019 is all about sleek elegance and you will definitely obtain that with these cute mid-heeled sandals.
Coclico - Unicorn Heel
The Coclico Unicorn Heel is one of our favorite spring footwear trends of 2019! Not only do we love the name because who doesn't love anything with unicorns. We also love the shoe itself. It comes to us with a very nice solid wood block heel. Constructed with leather straps all around. This shoe will go great with a floral dress or skirt. It would also pair well with a pair of ankle length jeans and cute flowy top! So many style options with these staple heels. Cute and comfortable!
Sam Edelman - Delaney Block Heel Mule
This flashy Sam Edelman heel is a big trend for the Spring footwear this 2019 season.  Gold is back and this heel can go with a cute dress or even business trousers. This is such a great statement heel that would even be super cute with a pair of white jeans. The heel height is 3.5 inches tall so it's not too crazy of a height for a casual outfit but is easily dressed up!
Sorel - Ella Sandal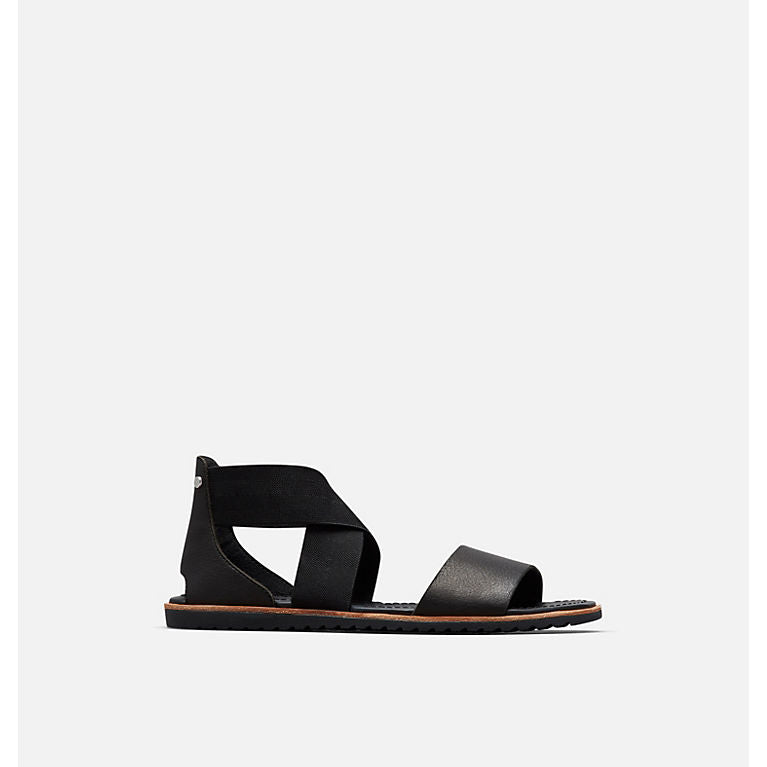 All the above sandals are great for a little bit more of a dressed up outfit. This Sorel, Ella sandal is the perfect mix in of a casual sandal to compliment your spring footwear collection. We love the Ella sandal from Sorel because it's a stylish but functional sandal. It has built in footbed comfort for all day wear. This Ella sandal has a rubber sole that's perfect for everyday traction. This shoe also comes at a great price being $80.
In Conclusion
Garbarini has all the spring footwear you could imagine needing with a range of prices and styles! Check out our
online catalogue
to see what we have in store. Most importantly, stop in the store to work with our stylists and find the right shoes for you.